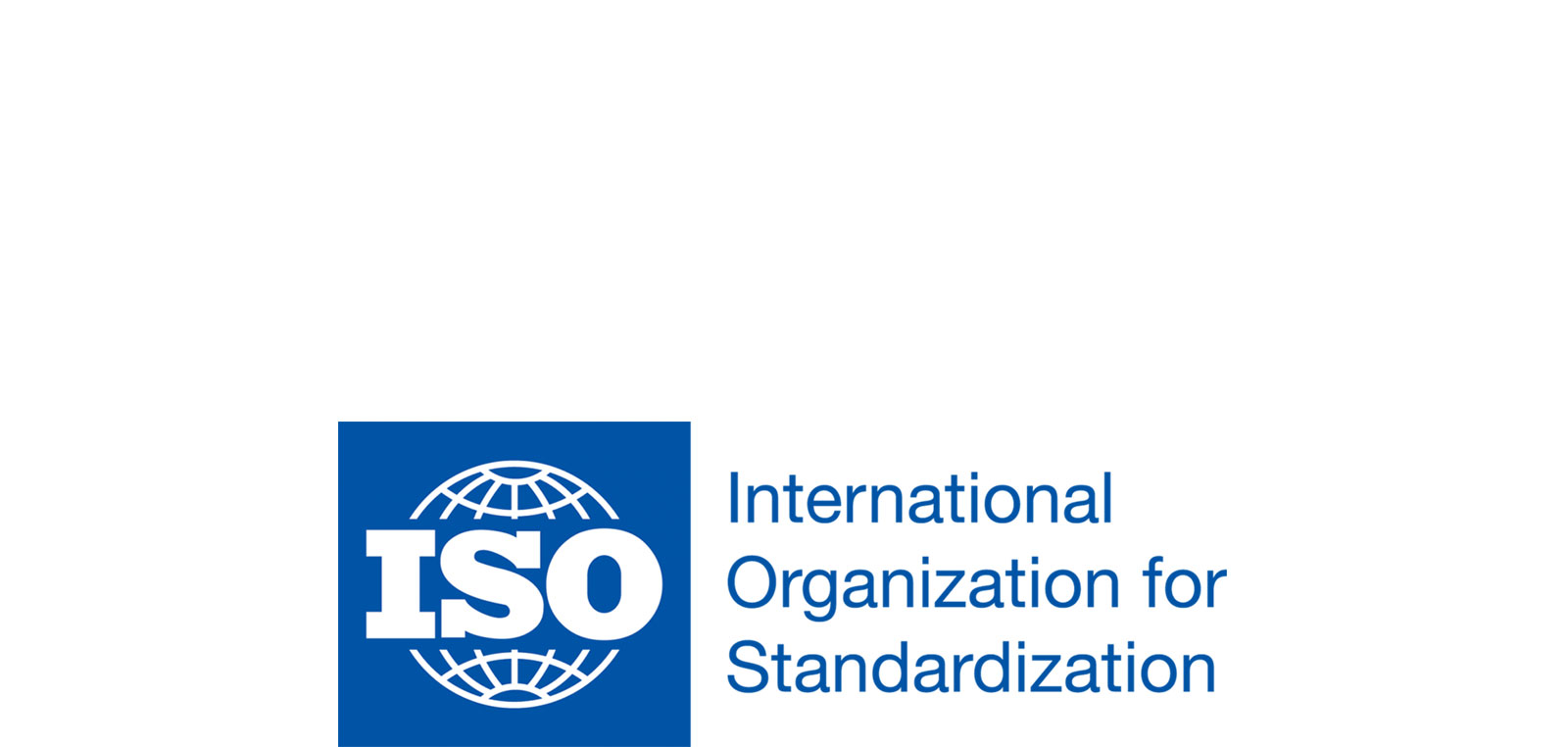 Understanding the Infrastructure Bills
Bipartisan bill passes, what could happen next
"Generations from now, people will look back and know this is when America won the economic competition for the 21st century," said President Joe Biden in a statement released late Fri., Nov. 5, 2021, shortly after the House of Representatives passed the $1.2 trillion bipartisan infrastructure bill by a 228-to-206 vote. Thirteen Republicans and all but six of the House Democrats voted for the bill and sent it to the President's desk to be signed into law.1
Progressives had threatened to vote against the measure but at the last minute agreed to support it after moderates promised they would back the companion social safety net and climate bill, officially known as the Build Back Better Act, provided an upcoming cost score by the Congressional Budget Office (CBO) showed that the plan would not add to the budget deficit.
The CBO score and vote on the bill is expected the week of Nov. 15.1 The latest version of Build Back Better, released by the House Budget Committee on Nov. 5, calls for a total outlay of $1.75+ trillion versus the $3.5 trillion price tag announced earlier.2
"The Build Back Better Act will be a once-in-a-generation investment in our people," the president said. "It will lower bills for healthcare, child care, elder care, prescription drugs, and preschool. And middle-class families get a tax cut."1 The current Build Back Better plan will require the support of all 50 Democratic senators since no Republicans are expected to support the legislation.
Read more about Understanding the Infrastructure Bills here: https://bit.ly/3bUd6do